About Kimberly Ann Narozanski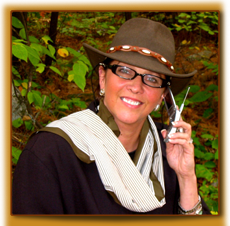 Good Day..

I, am Kimberly-Ann Narozanski Broker of Record and the sole proprietor of Narozanski North Realty Inc. My family firm was established in 1963 & remains one of the North's most trusted Real Estate companies. Simply put it is synonymous with quality that offers an exacting focus, backed with years. of experience and knowledge. Integrity & honesty are foundations of our firm's longevity. With a forte of solid negotiating skills, you will receive professional attention & service to all of your real estate details. As a real estate practitioner our main priority is to best represent the client in each aspect of a selling or purchasing transactions.

I, work smart and diligent to help you achieve your goals and objectives in a very timely and effective manner. When it comes to real estate trends, the selling & purchasing knowledge, I have my finger firmly on the pulse of our changing market. Our remarkable family real estate pedigree has allowed the firm to achieve a record of well over 200 million dollars in sales. This, combined with my unique focus in Northern Ontario, one of the markets where the discovery is still a novelty, my portfolio of cross market representation puts our company in a class of our own. Over many years, our achievements have been the talk of real estate circles with unprecedented record breaking sales in all areas of the marketplace. My success as an expert in recreational and residential real estate in my geographic area and niche based market, is what sets me apart from other agents. The Commercial real estate area of Multi-Family Units, Marinas, Parks, Resort Opportunities do also add to our expertise.

Our location is prime & we are 30 minutes from just about everywhere & serve our clients most effectively. Thank you to all who helped make our company such a success over the years. To our loyal sellers & buyers thank you for placing your confidence & trust in us. We hope to serve you again in the future & thru referrals from your family & friends. If, you were a Petro Canada or Lodge Customer we would love to re-acquaint… Please... Do stop by!

We are seeing a healthy move upward in the market & activity is reaching record highs! Our office works like a very well-oiled machine whereby most of our staff members have almost two decades of experience at NNR. Hats off to Ginette, Vicki-Lynne, Sarah Helen, Tracey Helen, Samuel, Donalyn, Steve, John, Daniel, Nathan, Christopher & to my DAD standing by as a consultant. They are the absolutely the best and together they have made NNR a great success!

Friends... Welcome To My Backyard Where Real Estate Rocks
On a personal note as I meander youthfully thru life, it is just great to be able celebrate with my family, close friends, the best of health and a very successful business. My, Beloved Schnauzers "Lola & Brandy'' are healthy & are just adorable.
At NNR we wish you Happiness, Health and Success!
Do, Share some Love, Kindness & Laughter with Family & Friends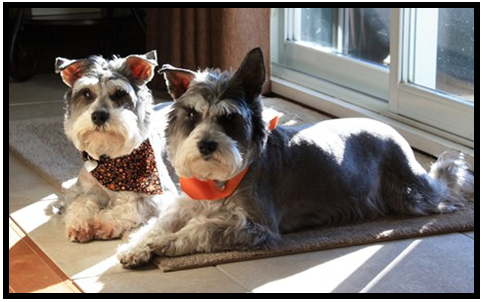 Address: 598, Hwy. 64, French River, Ontario P0M 1A0, Canada
Phone: 705.857.0290
Mobile: 705.507.6523
Fax: 705.857.0424
E-mail: kimkan@vianet.ca
Web: www.kimkan.com